Top 10 best antivirus software for windows 10
Windows 10 is the latest version of Microsoft and it is also equipped with a lot of new features. The operating system itself is also equipped with the Windows Defender application, which makes Windows resistant to viruses and other threats from the Internet. However, Windows Defender still has a few limitations that make the use of third-party antivirus software a necessity.
Nowadays, there are quite a few antivirus software from different developers. If you are wondering which software to choose, in this article, tech.blogtuan.info will summarize the free and best antivirus software for windows 10 operating system  that you can refer to.
TOP 10 BEST ANTIVIRUS SOFTWARE FOR WINDOWS 10
 1. Avast Free Antivirus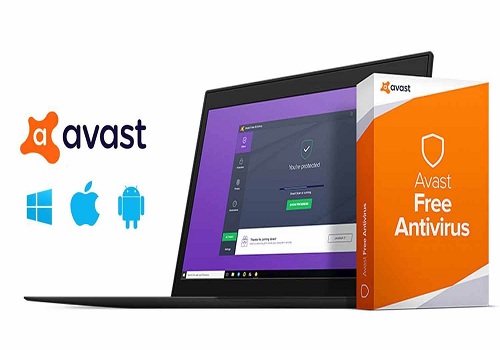 Is the best antivirus software for windows 10 today, Avast has gradually improved its detection rate over the past few years and now stands in the best position. Avast has most of the features of all free antiviruses, with full real-time capabilities including web, e-mail, IM, P2P and network shields, boot-time scanning, and anti-malware micro-intrusion.
Features of Avast Free Antivirus
– Protects you against threats caused by viruses.
– Keep all your personal accounts protected, with just one unbreakable password.
– Support friends remotely, by connecting to their computer.
2. Avira Antivirus Pro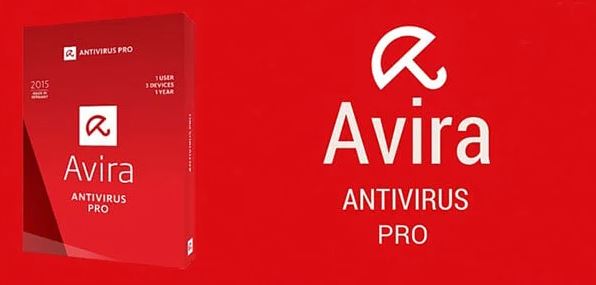 Rated as one of the best antivirus software for windows 10 available today, Avira boasts exceptional detection and threat prevention rates. The program is also compatible with any computer, including old ones. Provides fast scanning, anti-malware protection, anti-spyware protection, browser protection, and best-in-class cloud-based scanning. This software is quite worthy of priority as an antivirus for Windows 10.
Features of Avira Antivirus Pro
– Prevent ransomware virus from encrypting your data and demanding ransom.
– Control mobile devices that can connect to your computer.
– Keep your personal information safe.
– Algorithms deep into your device's security.
3. Kaspersky Antivirus
It is also one of the best antivirus software for windows 10 used by many people around the world. Kaspersky is great software to remove all stubborn viruses on your computer and further protect your computer from internet threats. So must try to install antivirus on this Windows 10.
Features of Kaspersky Total Security
– Protect your "digital life" from Internet dangers
– Measures to protect your privacy and identity
– More security for online banking and shopping
– Help to keep children safe from Internet dangers
– Manage all your passwords for apps and websites
– Protect photos, music, and confidential files
– Provides protection without slowing your device down
– Simplify security management for all devices
4. ESET Smart Secutity
With ESET Smart Secutity you can bank and pay online, with brand new Banking protection and payment protection. It's just one of the ways ESET Smart Security keeps you safe online, every day, with all-in-one security that includes Antivirus, Anti-Theft, Personal Firewall – and more.
Features of Eset Smart Security
– Comes with a secure browser that encrypts your passwords and credit card data.
– You can track or locate your missing device with the help of anti-theft feature on the software.
– You can use your personal firewall to protect your personal information wherever you are.
5. Microsoft Security Essential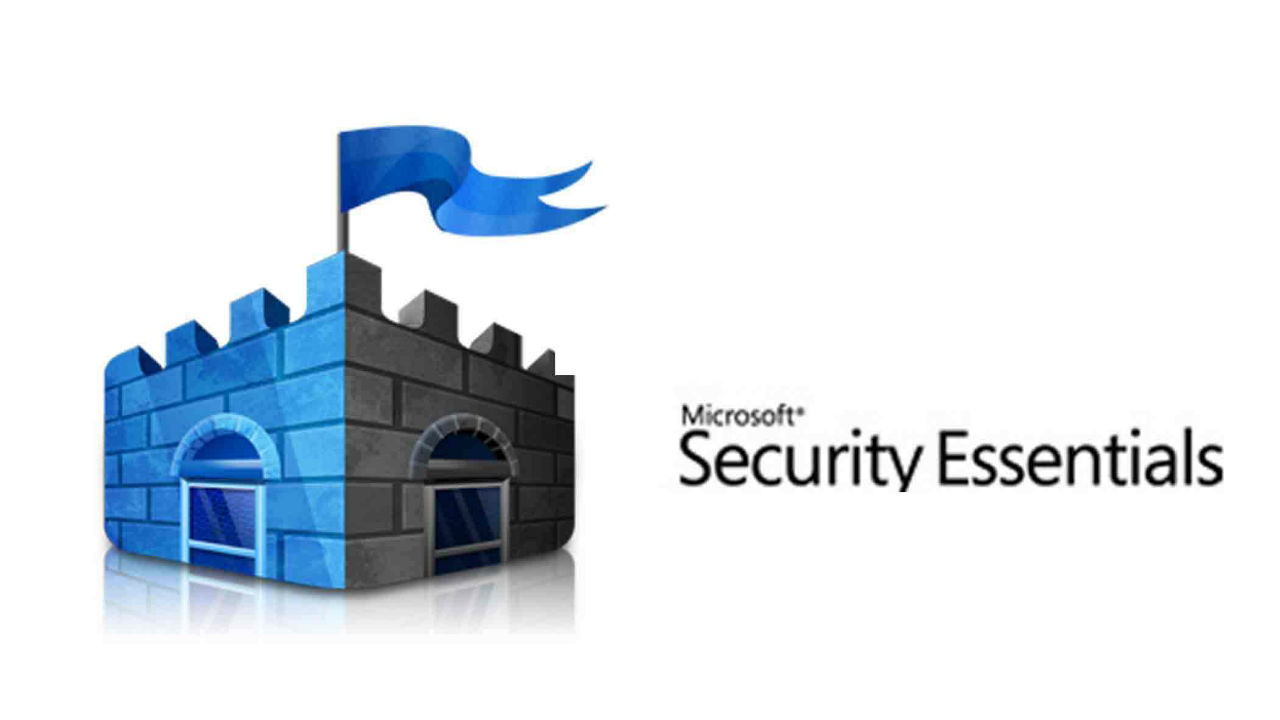 Built on the same virus database and antivirus engine as other Microsoft anti-virus products, MSE provides real-time protection, constantly monitoring the activity of the software on the machine. Computers and scans for newly downloaded or created files, thereby neutralizing detected threats. So try to install this best antivirus software for windows 10 with this latest version.
Features of Microsoft Security Essentials
– Comprehensive malware protection
– Available in 33 languages
– Protect you quietly in the background
– Automatic update
6. Norton Security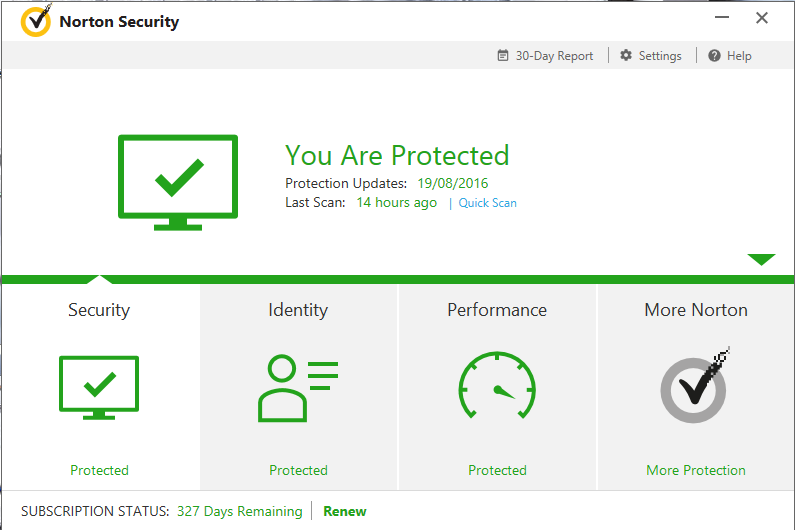 Norton has one of the largest staff of anti-virus software that brings together security experts from around the world. It is one of the oldest and most popular Antivirus services in the world. It gives you 100% Virus Protection Promise. If you are not satisfied with the product, then you can get your money back. This is the best choice of antivirus for Windows 10.
Features of Norton Security
– Provides real-time protection against existing and emerging viruses and malware.
– Provides comprehensive protection for your computer
– Better and faster protection than the competition.
7. Bit Defender Antivirus
With a user-friendly and easy-to-use interface, this software offers a perfect solution for beginners. The program is extremely compact, downloading and installing in less than a minute on the test computer. A very basic interface then provides efficient on-demand and automatic scanning, real-time anti-virus and anti-spoofing protection.
Features of BitDefender
– Removes all types of threats from traditional viruses, worms, Trojans, ransomware, zero-day
– Enhanced firewall performance in unknown intrusions
– Make sure your online transactions are safe
– Remotely scan and fix security issues on all Bitdefender-protected devices.
8. Qihoo 360 Total Security
Qihoo 360 Total Security is a powerful antivirus that comes with a junk cleaner and system booster in the same modern, intuitive interface. With the tools that 360 Total Security provides, your computer will be safe from malware, viruses and unwanted software.
Features of 360 Total Security
– Quickly conduct an overall health-related health check of your computer with just one click.
– Integrated leading antivirus engines such as 360 Cloud Engine, QVMII, Avira and Bitdefender will provide comprehensive protection and best antivirus capabilities.
– Manage and optimize startup applications, plug-ins and services. In addition, 360 Total Security reduces the time it takes to start up your PC, so you can use it quickly.
– With 360 Total Security, all junk data will be cleaned from the computer and make it work more efficiently. At the same time, this software also helps free up storage space for the hard drive.
– Stop malware, phishing, backdoors and new threats with intelligent cloud technology.
Conclusion
In summary, with the best antivirus software for windows 10 that we introduced above, hope you will choose for yourself a satisfactory software to protect your computer from harmful viruses.
Please read: http://tech.blogtuan.info/smartphone-with-greatest-sign-power-2022.html
Tags :
antivirus
antivirus software
antivirus software for windows 10